Martin Jurek and Jana Jurek
A mail-order bride story gone amazingly wrong!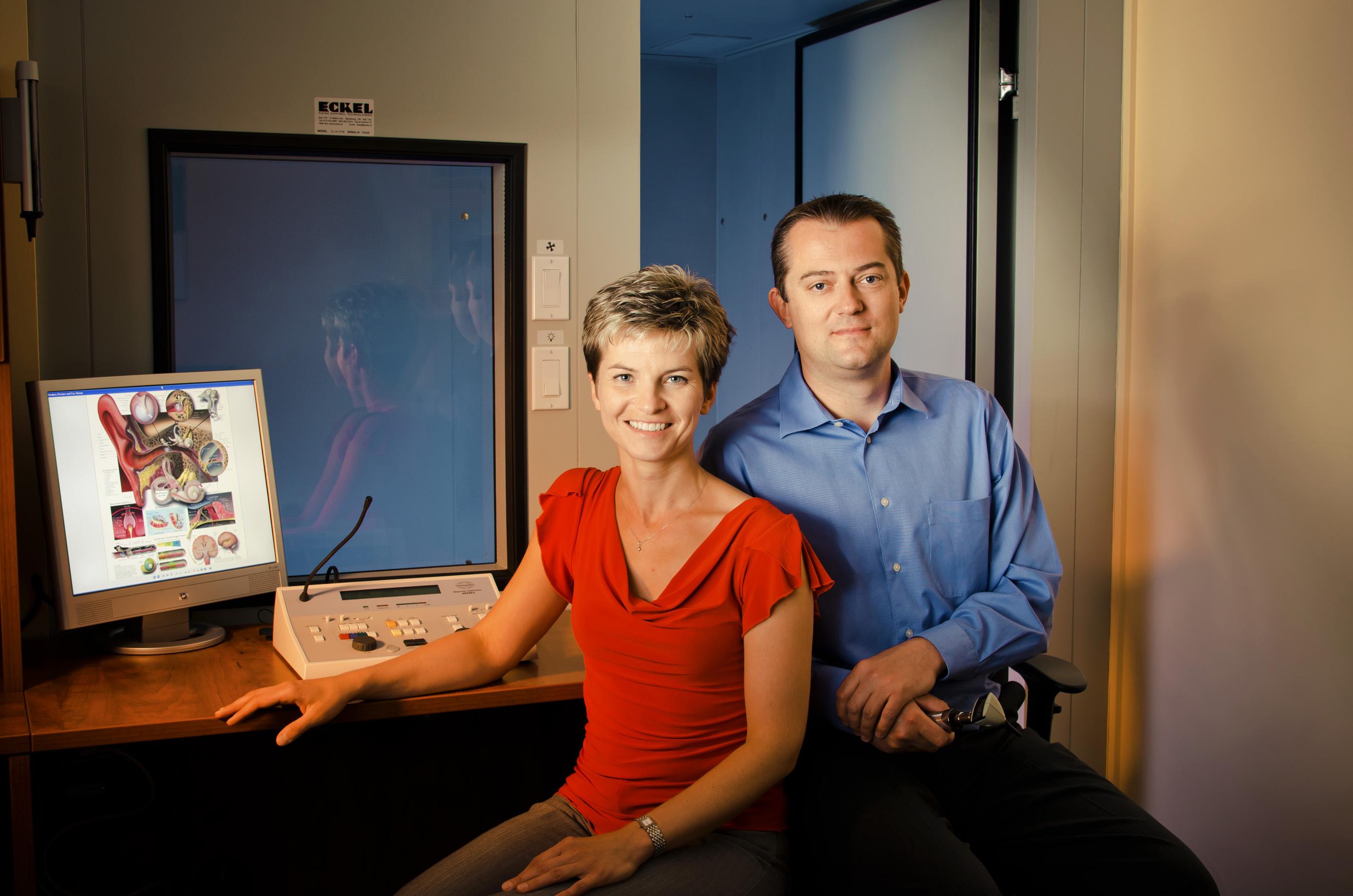 You never know when or where you're going to find love.
My improbable love story with Jana began in 1987 with a casual remark I made as a teenager to my grandfather, who was visiting from Czechoslovakia.
My brother Lucas and I didn't have girlfriends, so as my grandfather was leaving I said, "Hey Grandpa, find us a couple of girls!" Though I'd said it as a joke, he took it quite literally. A month later I received a letter with two photos: Jana and her sister.
After two years of casual correspondence, Lucas visited the girls in the Czech Republic. He liked what he saw and convinced me to send them some money for plane tickets to Canada (c'mon, I was an excitable teenager!).
Although our budding relationships were nothing more than friendly, there had been a distinct "pairing" of me with Jana's sister and of Lucas with Jana. After a couple of days, however, we knew it wasn't going to go as planned. Jana and I became really good friends and started hanging out together, which was a bit awkward considering my brother liked Jana and Jana's sister liked me.
Jana was just this cute 16-year-old with a spark that drew me to her; she really let you know her opinion!
When the girls returned to Europe, Jana and I exchanged occasional letters for about a year. I finally crossed the Atlantic for a return visit, ostensibly to visit family, but really to find out if there really was something between us.
The moment I saw her I knew the spark was still there. So we went for a walk into the hills and I asked her to marry me. I had to ask her right away because I only had three weeks there and wanted to spend it all as boyfriend/girlfriend rather than just friends.
Jana was my first girlfriend, the first girl I kissed and the first girl I'd even held hands with. But I knew she was the one. And so it was that on that December evening in 1991, Jana and I got engaged and, moments later, shared our first kiss. We were officially married in Canada six months later.
Against all odds, we somehow took a relationship that really didn't span more than a few weeks together and have stretched it into 20 years of marriage, raising two children along the way.
When I visited her in Czech 20 years ago I wanted to spend every minute with her, and I still do today. Jana still has that spark that made me fall in love with her. In fact, I think I fall more deeply in love with her every day.
This is my public expression of my love for her, and my commitment to many more years with my wife, business partner and best friend.
-Martin Jurek